Home
This website documents our three-year program (2014-16) linking artists with atomic survivor communities. See featured projects below, or explore the program via our menu above.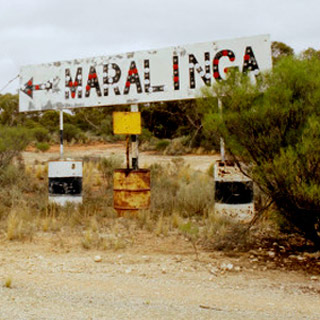 Maralinga Communities
– Yalata projects working with indigenous atomic survivors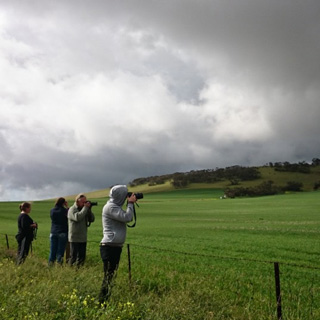 Balaklava Projects
– working with nuclear veterans

This project has been assisted by the Australian Government through the Australia Council, its arts funding and advisory body.

and is supported by Arts S.A.